About
Branches
of
Wellness
Our Practice Philosophy
Branches of Wellness Acupuncture Inc. is an integrative Traditional Chinese Medicine (TCM) health practice dedicated to educating and treating our patients' body-mind-spirit through self-healing practices. Through our various health recommendations and treatments, we strive to advance the practice and integration of authentic TCM (acupuncture, herbs, cupping, gua-sha, qigong, moxibustion) into Western culture by intertwining nutrition and functional medicine. Our mission is to utilize education and treatment to reveal an expanded concept of health and well-being.
Staff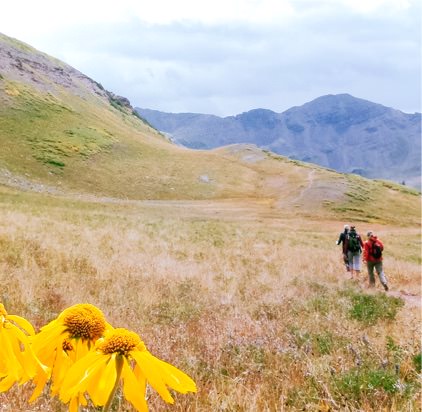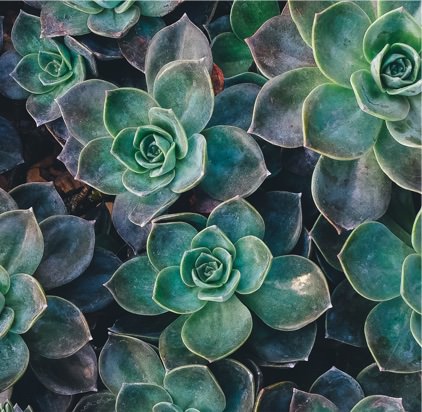 Words

from

Patients

Dear Jenny, Thank you so much for taking away the pain in my knee. Upon leaving the office the pain had subsided greatly and today is almost completely gone. I had no idea how much it hurt until you made it practically unnoticeable. I can't thank you enough!!

C.M.

Jenny has been making me well for years and I can't recommend her enough! She is brilliant, caring, and so knowledgeable. Her gentle touch and extensive wisdom of acupuncture and supplements heal me completely.

~T.B.

Wellness

It was so great to be back in nature – it's been almost a year since I have gone on any trail.

Thanks for being a part of my healing team and for all your support!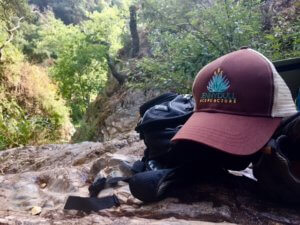 ~K.W.
Great to be Back in Nature!
Pain Management
I can't believe there are no reviews. Although she's very busy, so word has gotten out. I had given up & thought I had to live in chronic pain after an awful Father's Day car accident a year ago. I've searched high & low. From chiropractic, pain medication, tens unit, traction, spinal injections everything I could to feel better. Finally, I heard of Jenny & she's been a God sent. She listens to your concerns & Every time I've gone it's been an excellent experience. I would highly recommend her to family & friends. As a nurse & patients! She's not easy to get into, so plan ahead. She's worth the wait. ~L.L.
Emotional & Physical Well-Being
For anyone contemplating acupuncture – I was referred to Jenny by a friend and it was the best referral I have yet to receive. Jenny is phenomenal, educated, caring, compassionate, thorough and on top of everything from start to finish. I feel like Jenny is family now! My only regret is that I didn't find her sooner to begin acupuncture! I look forward to each visit for emotional and physical health pampering! ~N.M.
Sleep
Just wanted to send out a quick note about the aftermath of your acupuncture treatment yesterday.  I slept 7 hours without waking up. That NEVER happens! I woke up refreshed and relaxed. It is a true testament to the value of acupuncture. ~D.P.
Back Pain/Shoulder Pain
"I highly recommend seeing Jenny for both acupuncture and an overall perspective on body balancing. After successful acupuncture sessions on my shoulder and back, I also consulted with her on general wellness. The herbs, education, and acupuncture she provided for my specific diet helped to calm my sinus infections, sore throats, and acid reflux.  I've been able to appreciate the sensitive balance of my body and now I see Jenny monthly to maintain my positive results." ~ E.J.
Wellness
"I received a huge compliment this week. A former student of mine, who now has children at my school,
saw me and said that I look younger now, than when I was her teacher 20 some years ago. She went so far as to say that she thought I am probably looking younger than my daughter.  I attribute much of that to the supplements, yoga and acupuncture regime you have suggested to me. Thank you"  ~P.C.
Fertility
"Good news, my ovaries produced 15 eggs, 13 healthy ones and 10 of them fertilized. Today I go in for embryo transplant and hopefully the next time I see you I will be pregnant. Thank you for all of your help, I know that your work helped me in my quest to produce healthy eggs. I appreciate all of the support you have given me, you are an amazing person/doctor. Thanks again!" ~ B.S.T.
Cancer – Chemotherapy & Radiation Treatments
"Hi Jenny, You are so conscientious about learning all you can to take such great care of all of your patients! Your knowledge and compassion have certainly made a difference for me during this treatment time. I look forward to each session, knowing it has helped with anxiety and added relief from the many side effects. Thank you for all that you are doing! Eastern and Western complimenting each other will become more commonplace and acceptable." ~ C.L.
Our

Services

The following Acupuncture and Integrative Medicine services are offered at  Branches of Wellness Acupuncture  to restore balance and whole body wellness.

View Services